"When I initially approached Rob to bring my cockerel logo to life, all I knew was that I wanted him to crow. Rob completely surpassed my expectations; the shake in the tail and the snappy little beak!

(that's the cockerel, not me - Rob)

. He gave me several options on how the words could be crowed too! I absolutely love the new improved Cocky, which sits perfectly with my brand message and slogan."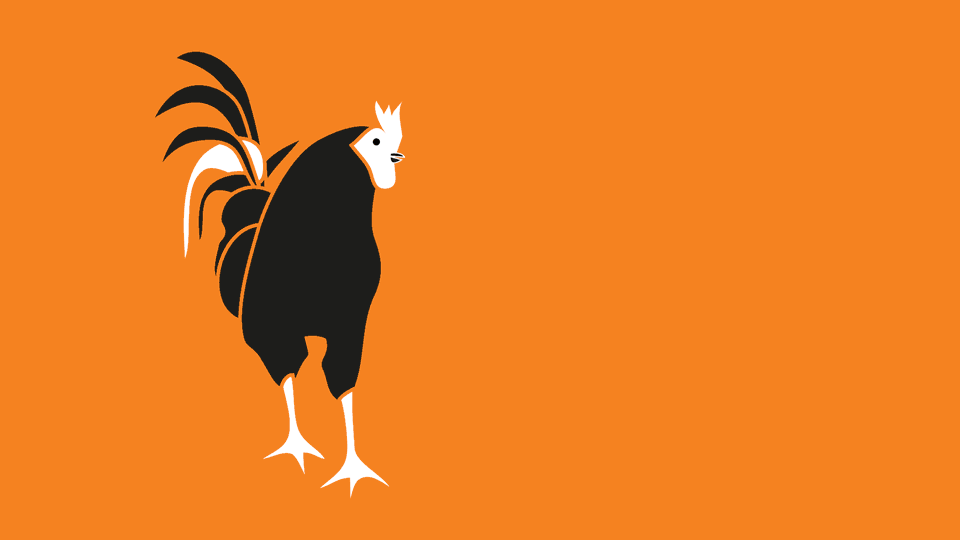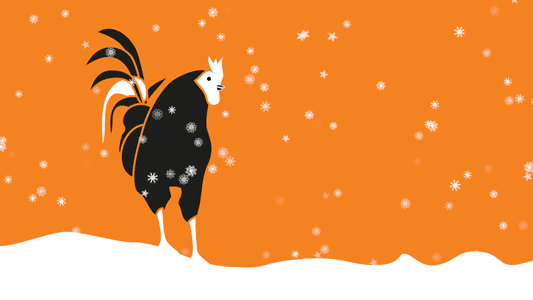 One of the quickest and most cost-effective ways to use the arresting power of animation is to add movement to your logo. They may only last a few seconds but our attention to detail remains as focussed as ever - getting "Cocky" to move naturally involved videoing ourselves doing cockerel impressions and converting that movement into animation! Attached to social media posts or used in email signatures and websites, animated logos help you stand out while your competitors stand still.